With 2019 coming to a close, people are now looking forward to what 2020 holds for the global chess community. Few of the most awaited matches are scheduled next year and people can't wait any longer.
To keep you up to speed, here are the most anticipated chess championships in 2020.
Women's World Chess Championship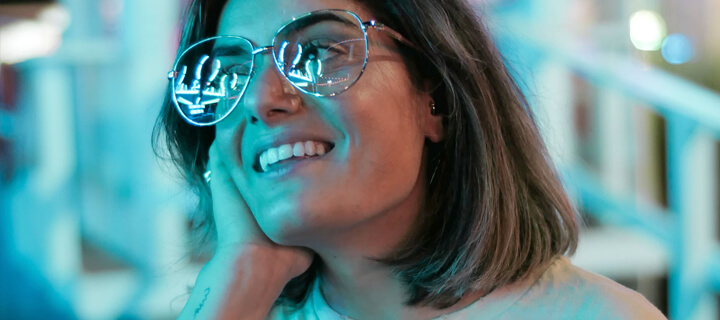 Scheduled in January 2020, this championship is between the second best and third best women chess players in the globe. Ju Wenjun from China, second-best will go head to head against Russian Grandmaster Aleksandra Goryachkina.
Wenjun, also a grandmaster, is looking to get back the title he once held back in 2018. Goryachkina, on the other hand, is hoping to score her first world championship title. This match is between two of the best strategists in the world.
More than £45,000 and legacy awaits the champion. Many people already made their bets, and many are leaning for Wenjun to take it all the way. The other side, for Goryachkina, is optimistic that the dark horse grandmaster can best the Chinese prodigy in most rounds.
World Chess Championship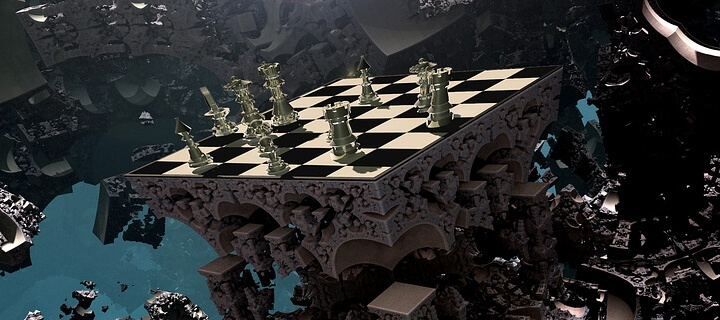 After the women league crowning its queen, next up will be the gentlemen. The World Chess Championship 2020 is scheduled to take place during the second half of 2020 under the International Chess Federation.
Reigning champion Magnus Carlsen is still waiting for his challenger. The Candidates Tournament in motion in Russia will determine Carlsen's rival. The tournament, however, will conclude on April 5, 2020.
The prize money waiting for the winner is more than £700,000. Carlsen is expected to win the championship given that he is a returning champion and is the first player to hold the World Champion, Rapid Champion, and Blitz Champion titles at the same time back in 2014. These are without a doubt the top championships everyone in the global chess community is waiting for. But, there are more chess competitions on the way. Who will be the victor for each? Subscribe to Euro Teams 2017 to stay updated.