If you are talking about chess grandmasters, you can't leave out the names Garry Kasparov, Anatoly Kasparov, Bobby Fischer, and more. These are the grandmasters of the past. These days, grandmasters are shattering world records one after another and many of them started at a young age.
Here they are.
Magnus Carlsen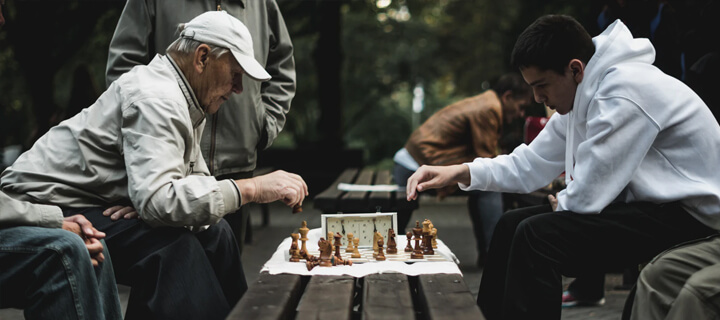 Grandmaster at the age of 13, Carlsen's chess resume is nothing but phenomenal. In 2009, he was crowned no. 1 player in the International Chess Federation. He then pushed through to secure the World Chess Championship title and was able to do so again a couple more times.
Right now, Carlsen is still the reigning champion and is looking to retain it on the upcoming World Chess Championship in 2020. It is said that Carlsen has no weakness when it comes to chess.
Strategy chess and positional chess is his bread and butter. He wins most of his matches after seeing a small opening and capitalising on that. So, in short, you can't make mistakes against him or it will cost you the game.
Hou Yifan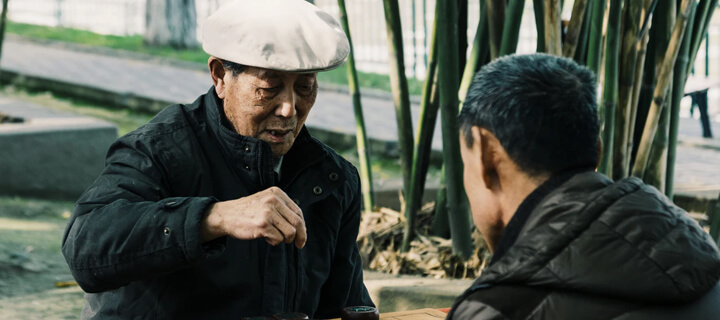 In 2006, Yifan became the youngest player to participate in the Women's World Championship. In 2007, she did it again but this time, as the youngest Chinese Women's Champion. In 2008, Yifan became the youngest female grandmaster in history.
She then secured her first Women's World Championship title back in 2010. She defended her title years later and is now one of the best grandmasters in the world, men and women ranking. She is expected to rock the upcoming Women's World Championship.
Fabiano Caruana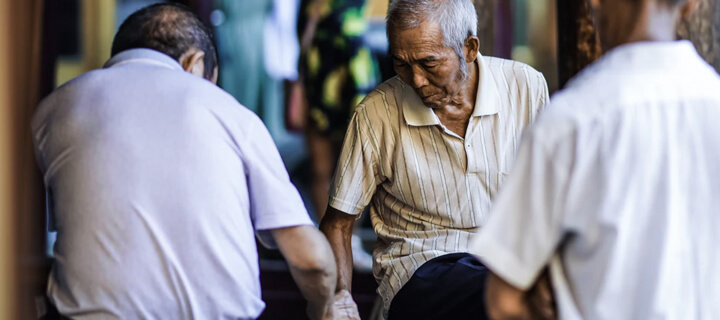 Grandmaster Caruana was synonymous to chess itself as a sport and as a competition. At a young age, Caruana became a FIDE Master (2002), International Master (2006), and then Grandmaster (2007). Caruana is a strategist when it comes to speed chess.
As an aspiring player, Caruana was guided by the greats like grandmasters Alexander Chernin and Miron Sher. Caruana is the present and the future of the game, without a doubt. So, for you, who is the best out of the three? With 2020 being a big year for chess, everyone is excited.