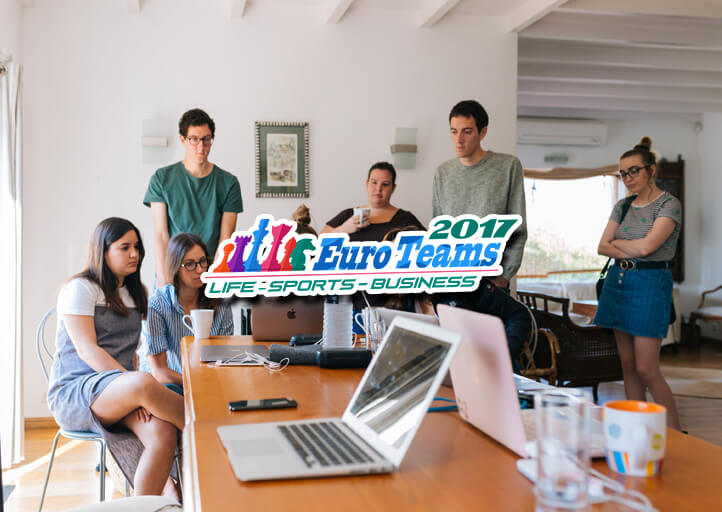 Euro Teams 2017 was founded back in the first quarter of 2017 as a simple sports blog to talk about football and the English Premier League. The blog was created, designed, and managed by a Mail Clerk, by the name Harry White.
After more than 5 months, only a few online users took notice of White's content. Then, everything took a turn for the better when he wrote about an upcoming chess competition in the Suffolk Coastal District.
Checkmate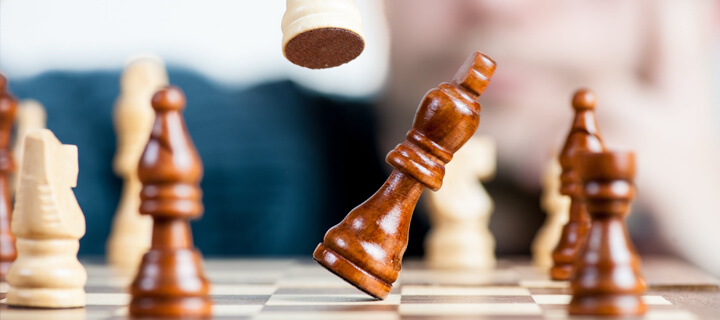 Harry wrote and featured the participating chess players at a local tournament in the district. He interviewed the players and the organizers. After getting all the information, he wrote a 2000-word blog post about it and it generated thousands of views from people in and out of the district.
After that, Harry got a lot of opportunities from several sports organisations all over the district. The blog is not only an information powerhouse about the latest updates in the world of sports as well as the rich history and culture behind it all.
Services
Euro Teams 2017 is now a collective of sportswriters, analysts, enthusiasts, and even players. Euro Teams is your sporting services provider when it comes to uncovering and understanding the sports behind the business and the business behind the sports.
Blog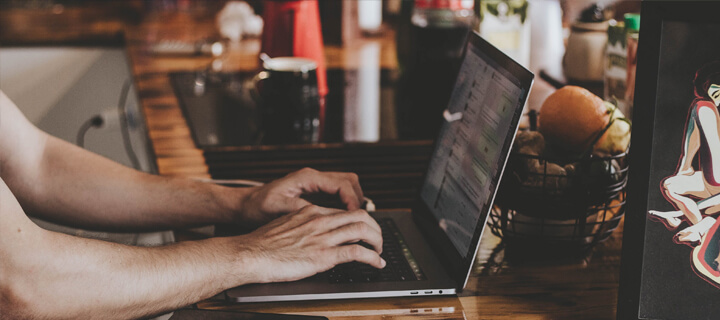 We continue to populate that blog founded in 2017 with hard-hitting, informative, and engaging content. We tackle the biggest tournaments in different sports and the biggest news about your favourite athletes and sports personalities.
Chess Moves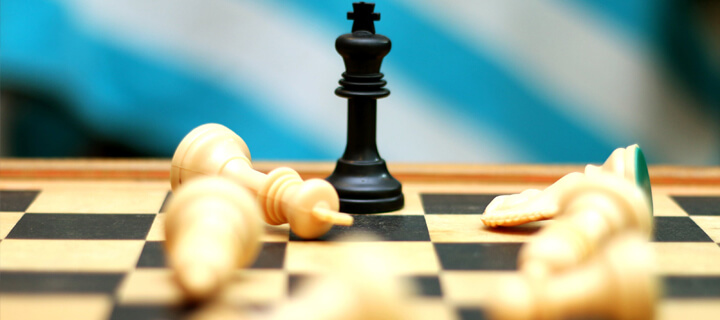 After White's pivotal moment with the chess blog feature, he decided to shed more light on the sport and to spark interest from others as well. Chess is now the biggest sport we write and talk about in our blog and other online campaigns.
We discuss the best players of the past, the present, and the future. We highlight the biggest tournaments in and out of England from the past and the present. We are talking about Linares 1993, AVRO 1938, Stavanger 2017, Chess World Cup, and more.
When the Second World War ended, there was only two dozen chess tournament staged every year. In 1990, that number skyrocketed to thousands of tournaments all over the globe.
There is no telling how many tournaments there are given that chess is a game for everybody who knows the rules.
Join the movement
Our online community continues to grow, day by day. We are encouraging everyone to be part of the Euro Teams 2017 movement and embrace sports not as an activity, but a way of life.